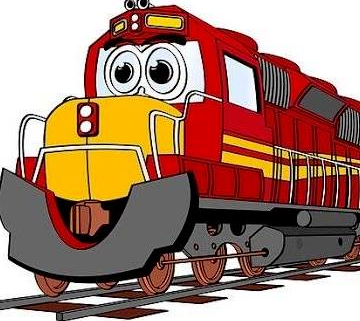 Rotaract Peace Train is a project which is aimed at collecting #Rotalove messages from Rotaract members around the world, transmitting them to the next destination, thus contributing to a peaceful society.
A virtual train travels from one destination to another, from a Rotaract Club to Rotaractors in another one. Supporting Rotary Peace activities and the concept of Rotary Peace Centers, this project unifies our goals for peace in the world, through spreading positive attitude and words for the other countries, especially the neighboring ones.
#Rotalove messages are consisted of pleasant words for the culture, music, sport, people or even positive experiences for the country that will be the next stop of the Rotaract Peace Train. Young people are sharing their love with the others, promoting the value of peace at the highest possible level.
How to join:
If you are a Rotaract Club, regardless of geographical location and you are ready to promote the concept of peace, than we encourage you to contact us at our official FB page Rotaract Peace Train.
All you need to do is to contact Rotaract Club in another country, create #Rotalove messages for the country and insert them in the template poster we will send to you. 16 Rotaract Clubs from 6 countries have already joined this initiative and their posters are available at our FB page. https://www.facebook.com/Rotaract-Peace-Train-1855795471301310/?fref=ts
Organizer:
Every Rotaract Club that will host the Rotarct Peace Train is organizer of the project. Rotaract Club Kocani, Macedonia, has officially started this initiative.
We are looking forward to see your #Rotalove messages.
Rotaract Peace Train                                                    August 2017